The Morning Pointe Foundation's Seniors Got Talent showcases have set a banner year in 2022, with several firsts and a record amount of money raised.
The Morning Pointe Foundation is the philanthropic arm of Morning Pointe Senior Living founded by Tennessee-based senior healthcare entrepreneurs Greg A. Vital and J. Franklin Farrow. The 501(c)3 nonprofit public service organization was created in 2014 to provide caregiver support programs, sponsor educational awareness events, and fund clinical scholarships to advance the care of seniors throughout the Southeast.
This year, with Seniors Got Talent variety shows in Lexington, Kentucky; as well as Chattanooga, Franklin and Knoxville, Tennessee, the Foundation raised $90,000 for these programs and scholarships.
Contestants' ages ranged from 62 to 101. Talents ranged from singing and piano playing to a stand-up comedian, a one-armed drummer and a flamenco dancing duo!
The grand prize at each show increased from $250 to $500 this year. The three later shows introduced a new People's Choice Award. Attendees can pay $1 per vote for their favorite act, with all proceeds going to the Morning Pointe Foundation.
The Foundation has started finding ways this year to plug the performers in to local events and performing arts scenes. For example, in Chattanooga, the Morning Pointe Foundation connected contestant Linda Lou Trotter with singing the national anthem at a Red Wolves soccer game. In Lexington, winner Lutisha Coleman connected to the Downtown Lexington Christmas Parade. Other contestants have performed at Morning Pointe's senior living and memory care campuses in their areas.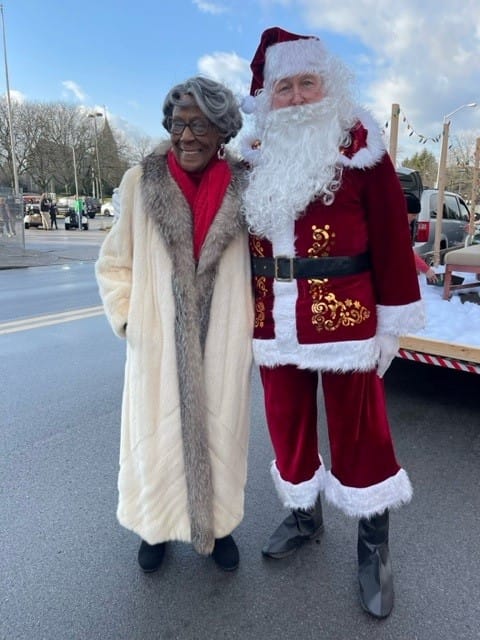 In February, the Foundation is planning a best-of contest between the four grand prize winners that will be held online. More information will be released soon.
Founded in 1997 by Tennessee healthcare entrepreneurs Greg A. Vital and Franklin Farrow, Morning Pointe Senior Living owns and operates 37 assisted living, personal care, and Alzheimer's memory care communities in five southeastern states.
Learn more about the Morning Pointe Foundation…
Learn more about Morning Pointe Senior Living…